Personal Insurance for Chicago Families—Focused on Recovery
Personal insurance is designed to protect you from circumstances beyond your control, making sure the situations that inevitably arise in everyone's life don't put you on the path to financial ruin. In that sense, personal insurance isn't about loss. It's about recovery.
There's no question that insurance gives you peace of mind. The question is, do you have the insurance you need?
Personal Lines Coverage Options for Chicagoland Families
No two people's insurance requirements are exactly the same. That's why our team at Thomas Ward Insurance Group talks to you, listens to your needs and then tailors your policy to include the right kind and amount of coverage that suits your specific lifestyle.
We've partnered with the best carriers to bring you personal insurance & peace of mind
Our professional, licensed team knows how important it is to have all your bases covered while saving money. We offer an array of carriers to find the right coverage for your life and your needs.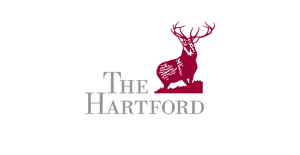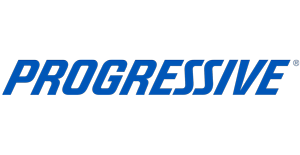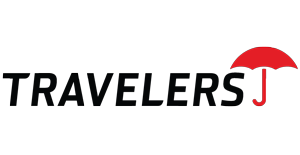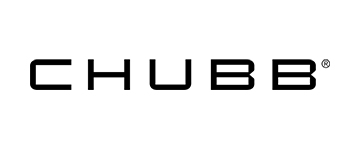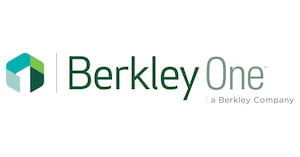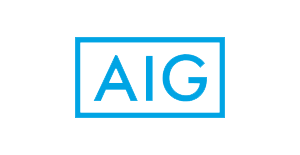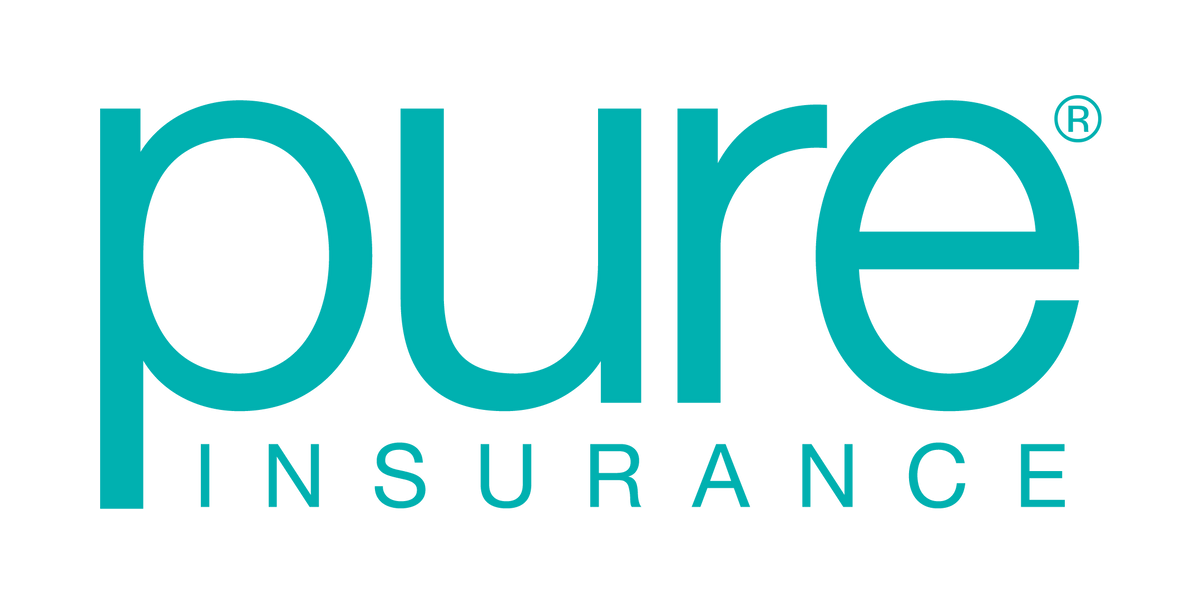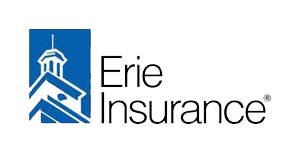 Put your house in order.
Get the personal insurance coverage you need.