Homeowners Insurance—Because There's No Place Like Home
Your home is more than a house. It's where you go to find comfort, to create memories, to spend time with family. Making sure that your home is protected from loss is one of the most important things you can do. At Thomas Ward Insurance Group, it's our goal to make sure you've got the right homeowners insurance coverage to do just that.
We'll find comprehensive coverage that protects you from more than just property damage
Homeowners insurance covers more than just the dwelling and multiple factors are involved in determining your rate. These include:
Guaranteed replacement cost coverage. This coverage is above the standard home policy on the market. In the event of partial damage or a total loss, this policy will pay whatever it takes to take care of the damage without worrying about having enough coverage.
Equipment Breakdown Coverage. Your home's appliances, AC units, water heaters, furnaces, generators, and other equipment are covered if they fail to work. If we cannot repair it, we will replace it.
Underground Service Line Coverage. All those underground pipes and drain tiles that service your home can be covered in the event they break and cause damage to your home.
Cyber Fraud Coverage. You work hard for your money. Imagine a scenario where you're playing too much Fortnight. You get conned by another player and someone steals a lot of money. Your homeowners insurance can reimburse you when the bank won't.
Put us to work for you.
As an independent agent, we work for you not the insurance companies. We'll meet with you to discuss what type of policy fits the protection you need as a homeowner. Then we'll handpick a policy that suits your needs while working to find a competitive price. Our agents are here to answer your phone calls, whether you need immediate help or just have a few questions.
Go beyond covering your home, protect your assets you've worked hard for.
Vacation homes, rental property, valuables. Sometimes homeowner insurance needs to be more than just the basics. Depending on how you use the home, you may want to consider the following:
Umbrella Insurance
This is additional coverage for liability issues should someone injure themselves on your property. We'll find a policy to fill any gaps in your coverage and prevent an accident from becoming a calamity.
Valuables
Insure your most treasured items. We'll find a policy to protect all the sentimental things you've acquired over your life's journey.
Natural disasters
Coverage for natural disasters such as tornadoes, wind or storm damage, along with flood insurance.
We've partnered with the best insurance carriers to bring you the best coverage
Our professional, licensed team knows how to bring you the peace of mind that comes with proper coverage while saving you money on your policy. With multiple carriers at our disposal, we'll find the right fit for you.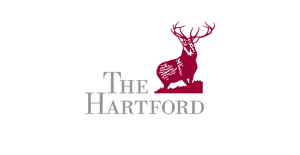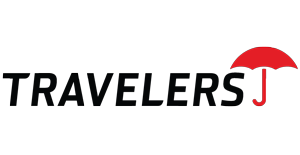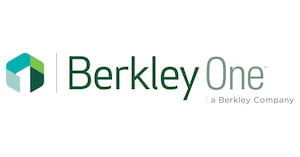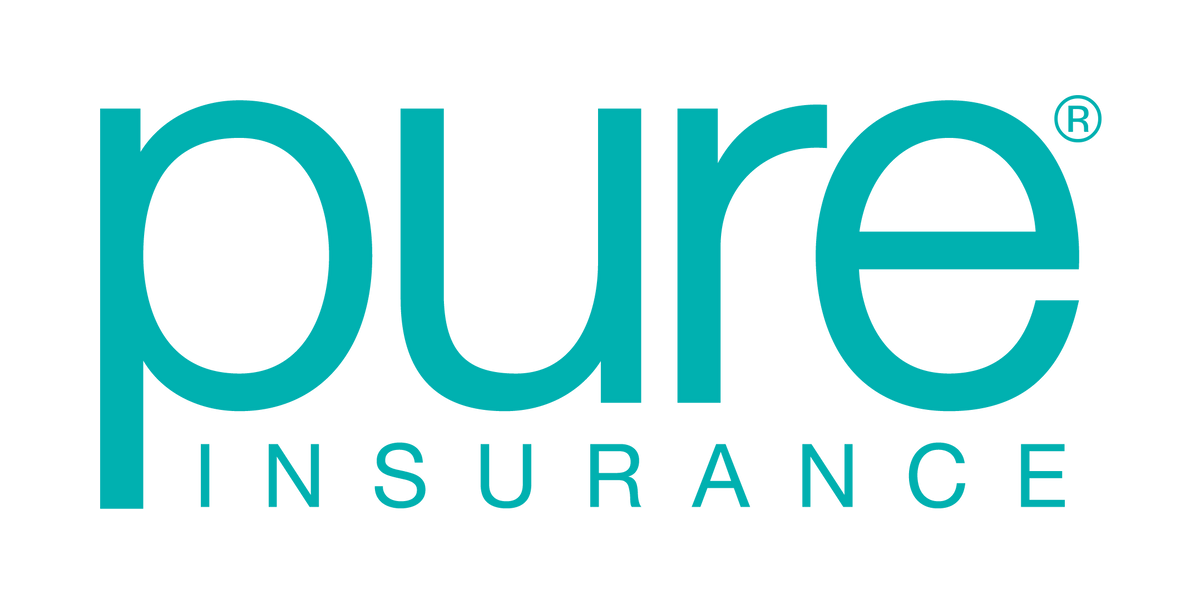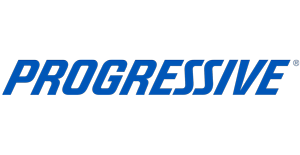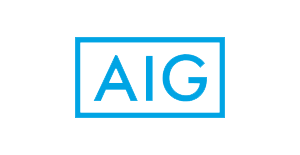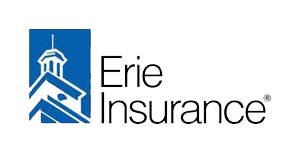 Put your house in order.
Get the home insurance coverage you need.